I've wanted to get better at using Sketch for a while now and it looks like I might get my wish!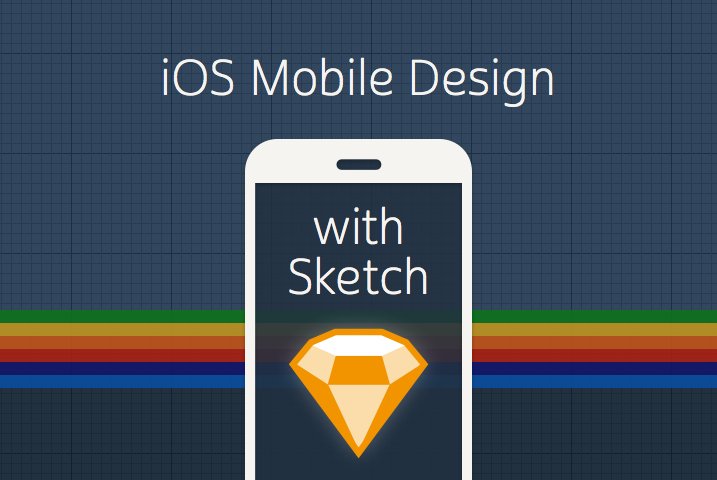 At work we've revamped our mobile design class and it now includes learning Sketch alongside mobile design fundamentals. The class summary:
If you have basic design experience in UI, UX, web or responsive web design, this class will teach you to bring your designs to iOS in just five days.

In this intense week of learning about design for iOS devices, you will design an iOS app, from concept to delivery. With a focus on Sketch, you will learn a process that you can use in any future app design projects.
If this sounds interesting to you I highly encourage you to register and join us in January. I'm registered and really looking forward to the class.