In recent weeks the FAA has put a flight ban on the MacBook Pro laptops with recalled batteries. NPR writes:
The Federal Aviation Administration has banned certain MacBook Pro laptops on flights following an announcement by Apple Inc. that some use batteries that pose a fire or safety risk.

The laptops were sold between September 2015 and February 2017 and can be identified by their product serial number, according to the company's notice.
The Apple support site is here.
Since the model range is so wide and the laptops all look the same I don't know what this going to mean for people flying with their laptop.
I recommend printing out the support page with your serial number coming up as clean in case you are red flagged going through security.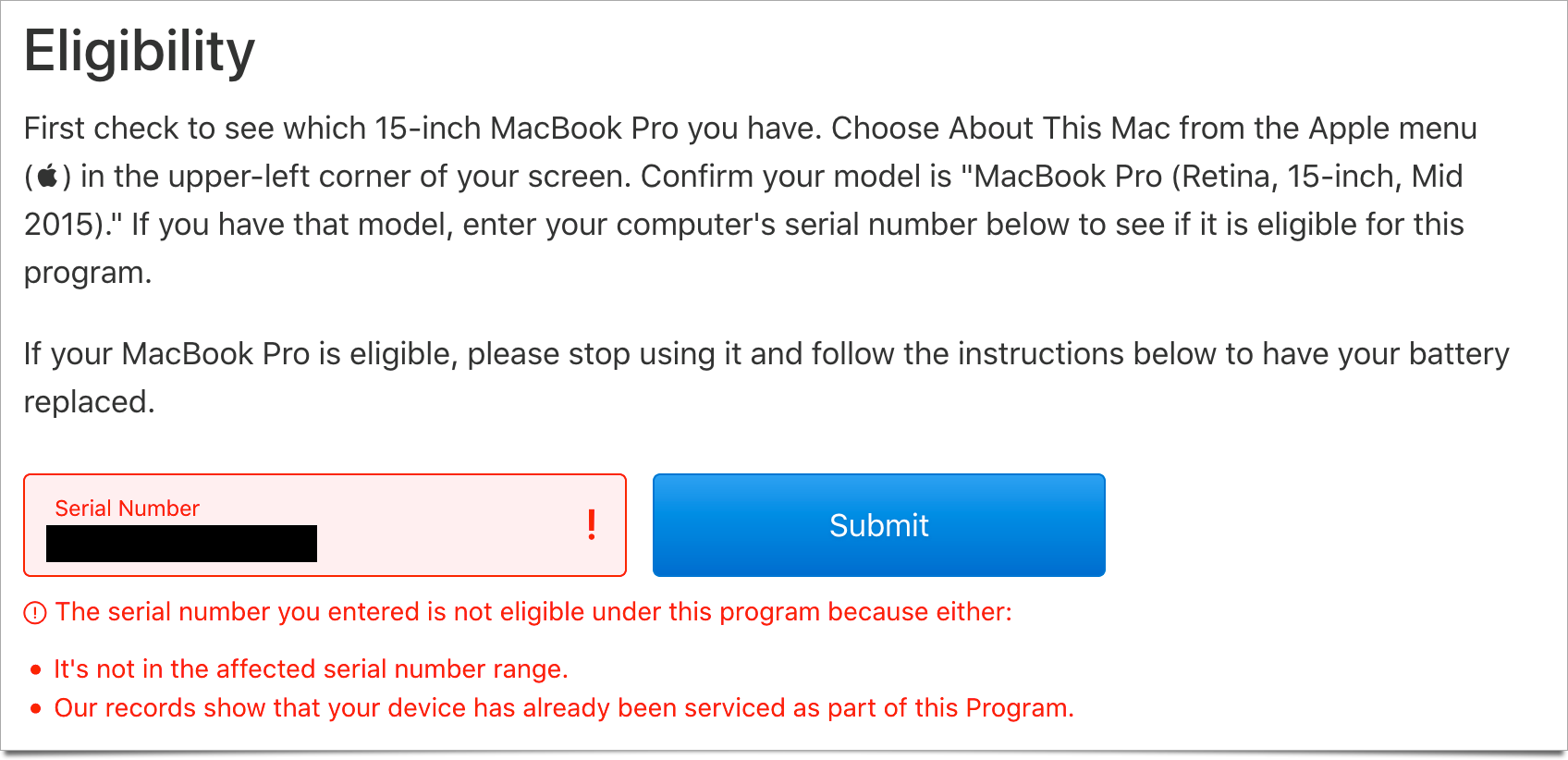 Happy flying.