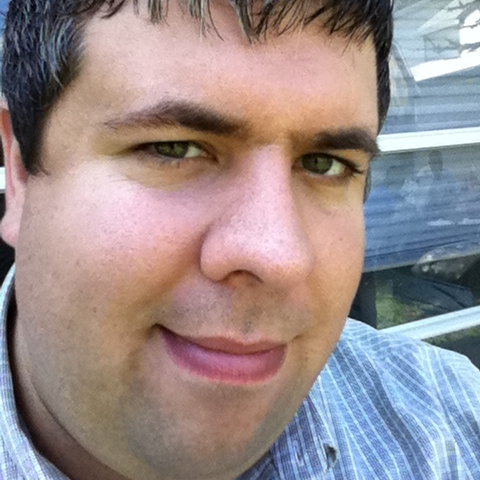 Hello! My name is Mike Zornek. I am a self-employed (hire me!) developer and teacher living in the suburbs of Philadelphia, PA.
I enjoy building digital products and sharing the joys and frustrations of computers through education. My primary programming language of choice is currently Elixir and I've been working with it since 2017. I tend to do freelance consulting for people using Phoenix and LiveView to build web applications of many sizes.
When I am not coding, I enjoy watching baseball (go Phillies!) and playing videos games; mostly laid back simulations and RPGs.
I am an active member of many Philadelphia-based communities including: IndyHall, Philly Elixir and Philly CocoaHeads.
Follow me and my projects!
Recent Blog Posts